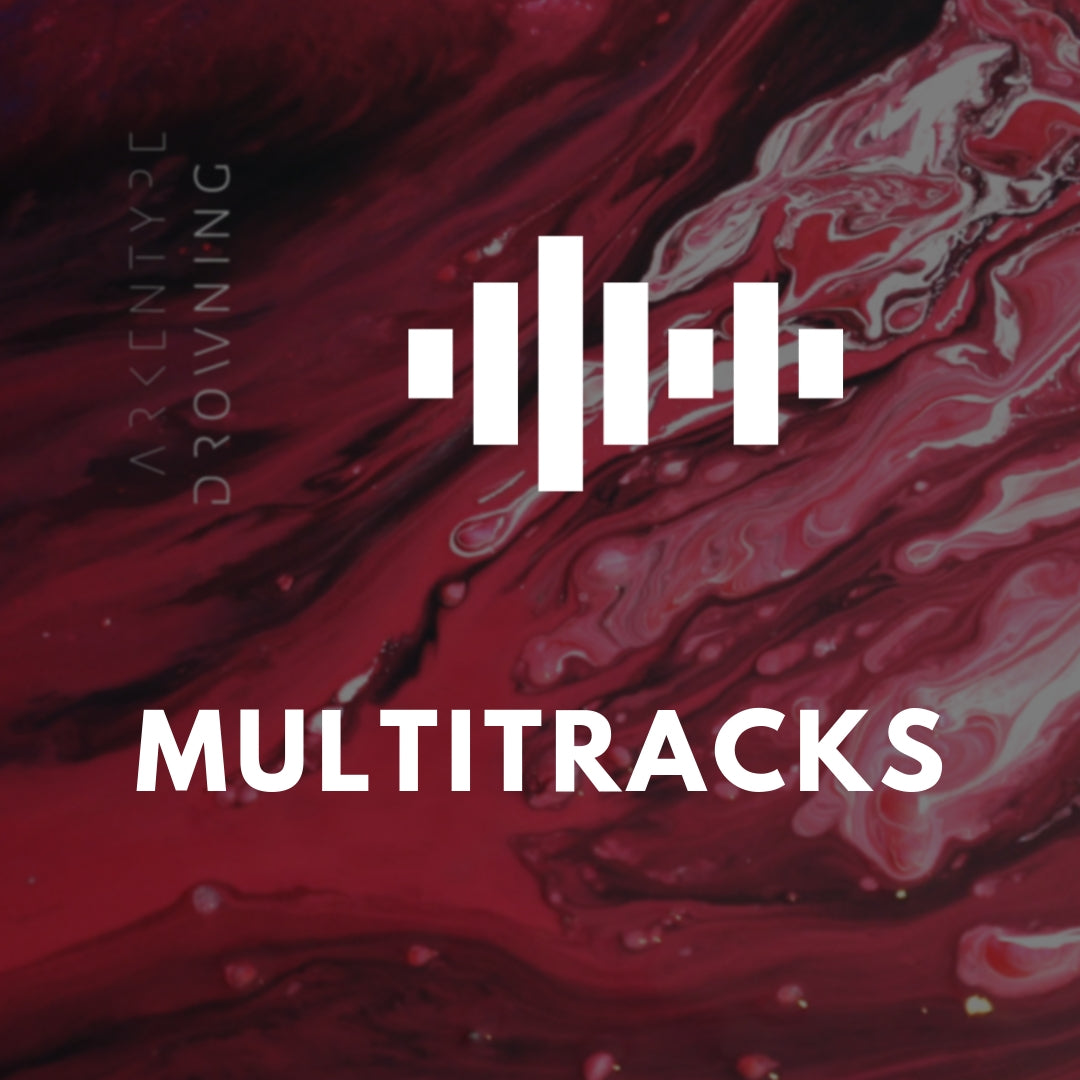 Sale price
€7,50 EUR
Regular price
Tax included.
Drowning Multitracks
Sale price
€7,50 EUR
Regular price
Arkentype Drowning Multitracks
Get the exact same files we sent to Ermin Hamidovic for mixing.
Drums recorded and engineered by Simen Sandnes at Terrabitt Productions. Guitar and Bass engineered and recorded by Øystein Wangen. Keys engineered and recorded by Johan Bakken, Vocals engineered by Simen Sandnes.